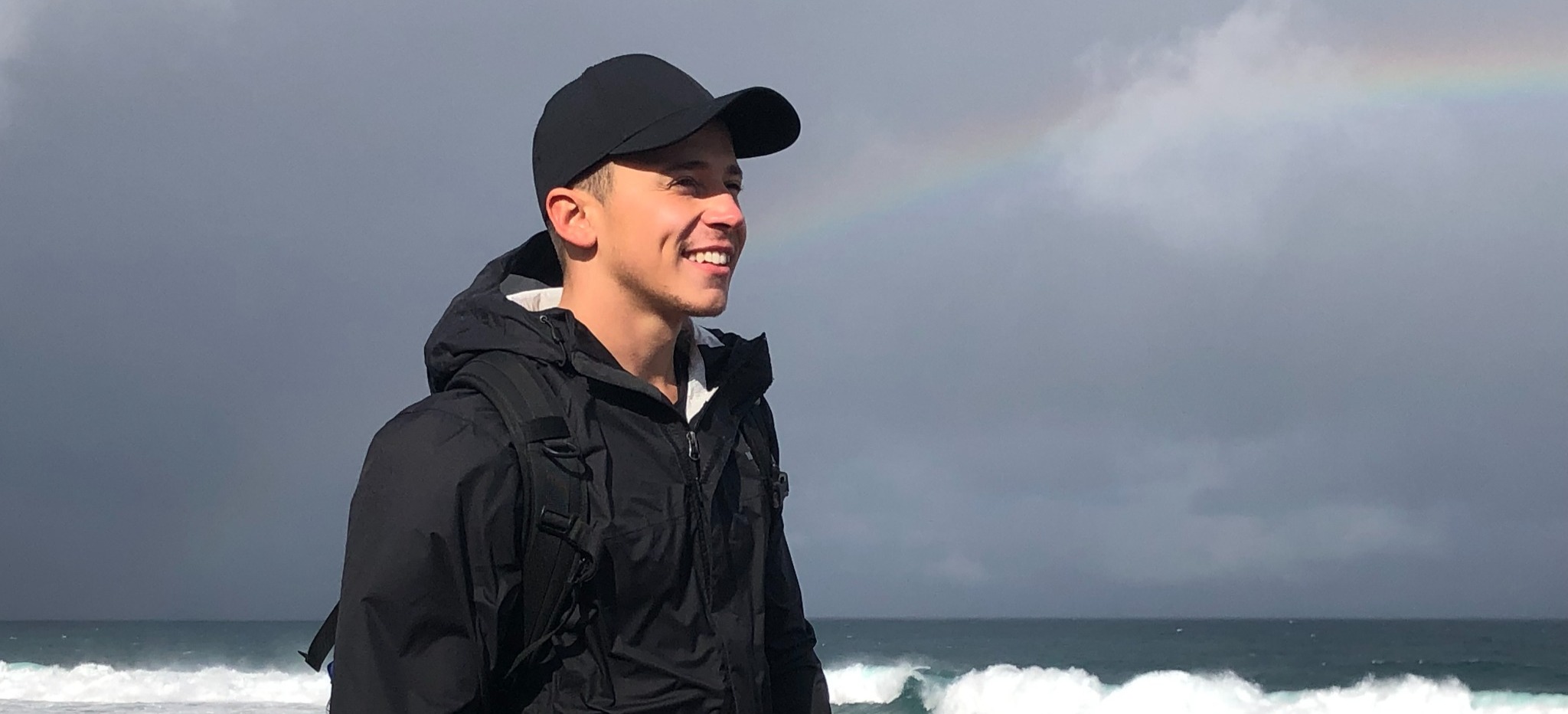 You probably want to know...
 Who is this guy? Is he forreal?
I ask myself the same question every morning. 

I'll be frank... 

The same copywriting training I received is responsible for creating many of the highest performing copywriters around the country.
I've been writing freelance since the end of 2020, and have helped several clients with their content.   
Not to be "that guy," but I think copywriting is thrilling. 
It has the power to explode or sink sales, establish brands as thought leaders or scam artists, and add real value to your buyers' lives when they give your product a shot... or the exact opposite.
I help brands stay on the right side of that spectrum.
Hi, I'm Oliver. I write copy for health and wellness start-ups and entrepreneurs.

>>WHY ME?

I wasn't always ambitious. It took a few visits to rock bottom and plenty of help before I found my legs.

What finally put my batteries in was making a commitment to my health.

That meant exercising, dieting, taking supplements, and using various assistive products to aid my way.

I began following brands that pushed the envelope in health and wellness. Their products and insights were instrumental in helping me to stop existing and start living.

Today, I strive to support such brands through copywriting... so others can make the same journey.

WHAT'S NEXT?

If you're ready to see what powerful marketing can do for you, schedule your free 30-minute consultation with me now.

We'll discuss your objectives -- what's worked and what hasn't -- and what deliverables you want to achieve.

I look forward to working with you!

Oliver

P.S. I like to offer new clients a  ZERO-RISK first-project offer. That means I'll write something on spec and you'll only pay me if you like it and want to use it.  
Answer your questions, I will.
Email: oliver.j.work@gmail.com
Pick up the phone and start dialing.